Ain't no mountain high enough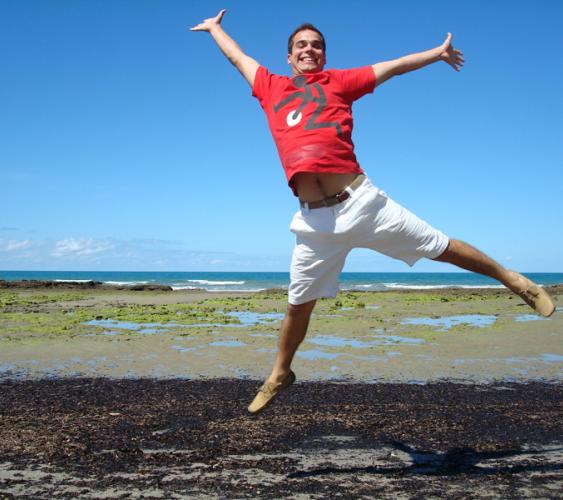 I'm so excited and I just can't hide it
I'm about to loose control and I think I like it.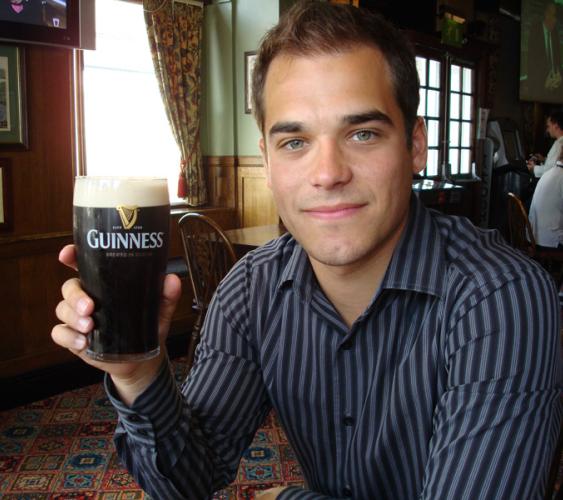 My favourite beer... GUINNESS
I love GUINNESS!
I wonder where would I taste it during our trip?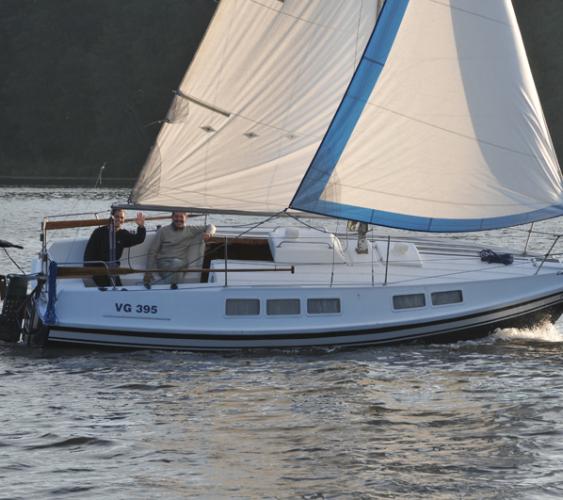 Best hobby? Sailing, sailing, sailing!
Here with my Dad on a boat.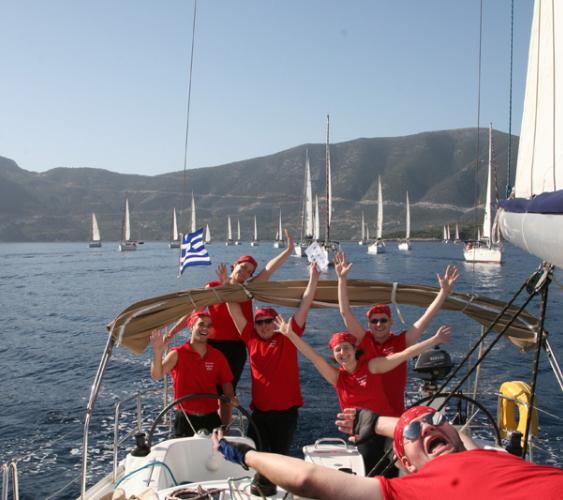 It would never become boring for me...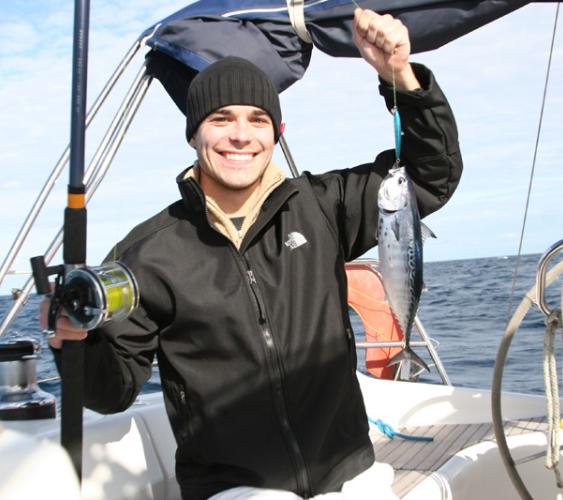 Ryba, ryba... wzywam Cię akwarium!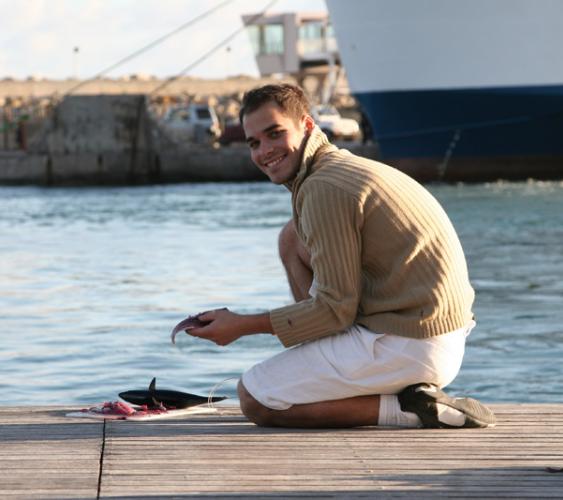 I can always figure out how to survive. Good boy!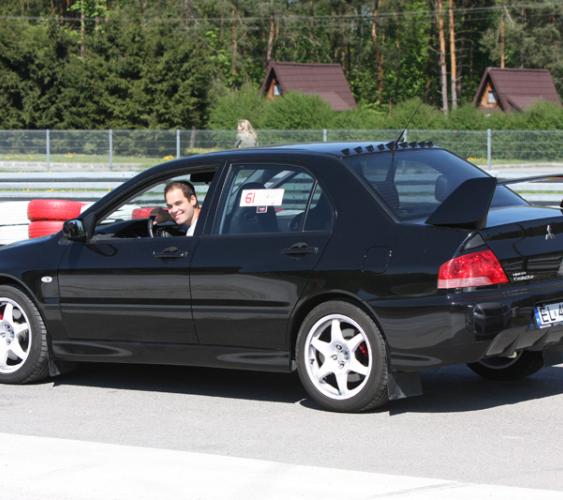 My dream car - Mitsubishi Lancer Evo. I wish I had one ;)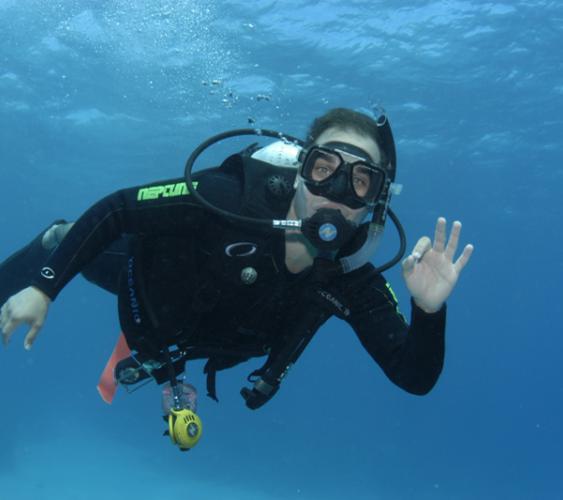 Let's stay in touch on our blog!